8:15 am – Traditional Service
9:30 am & 11:00 am – Worship Services
We welcome visitors and we would love to see you. First-time visitor? Join us for our guest reception following any of our three services. Our pastor would like to meet you personally and share a special gift, just for taking the time to visit us.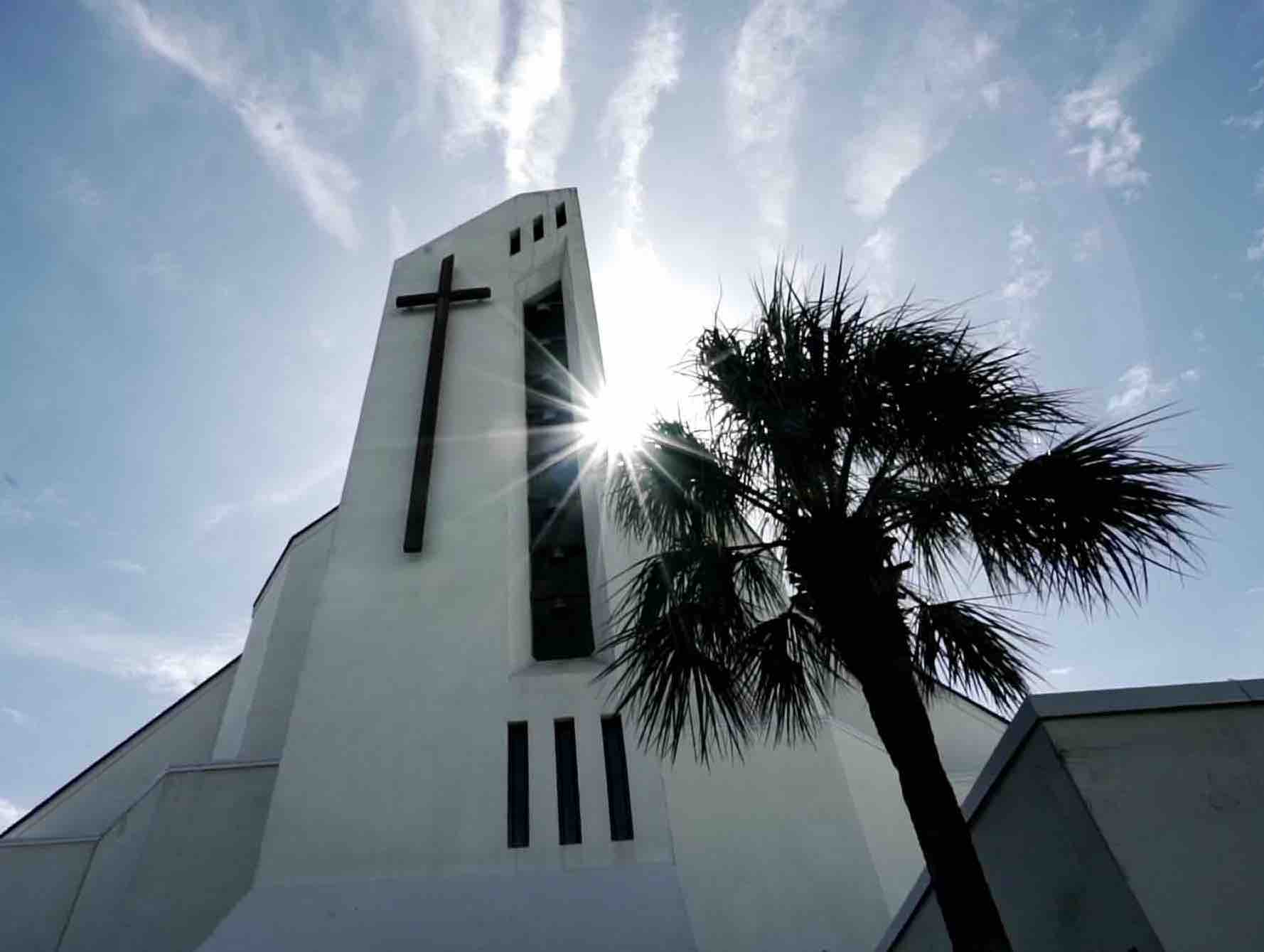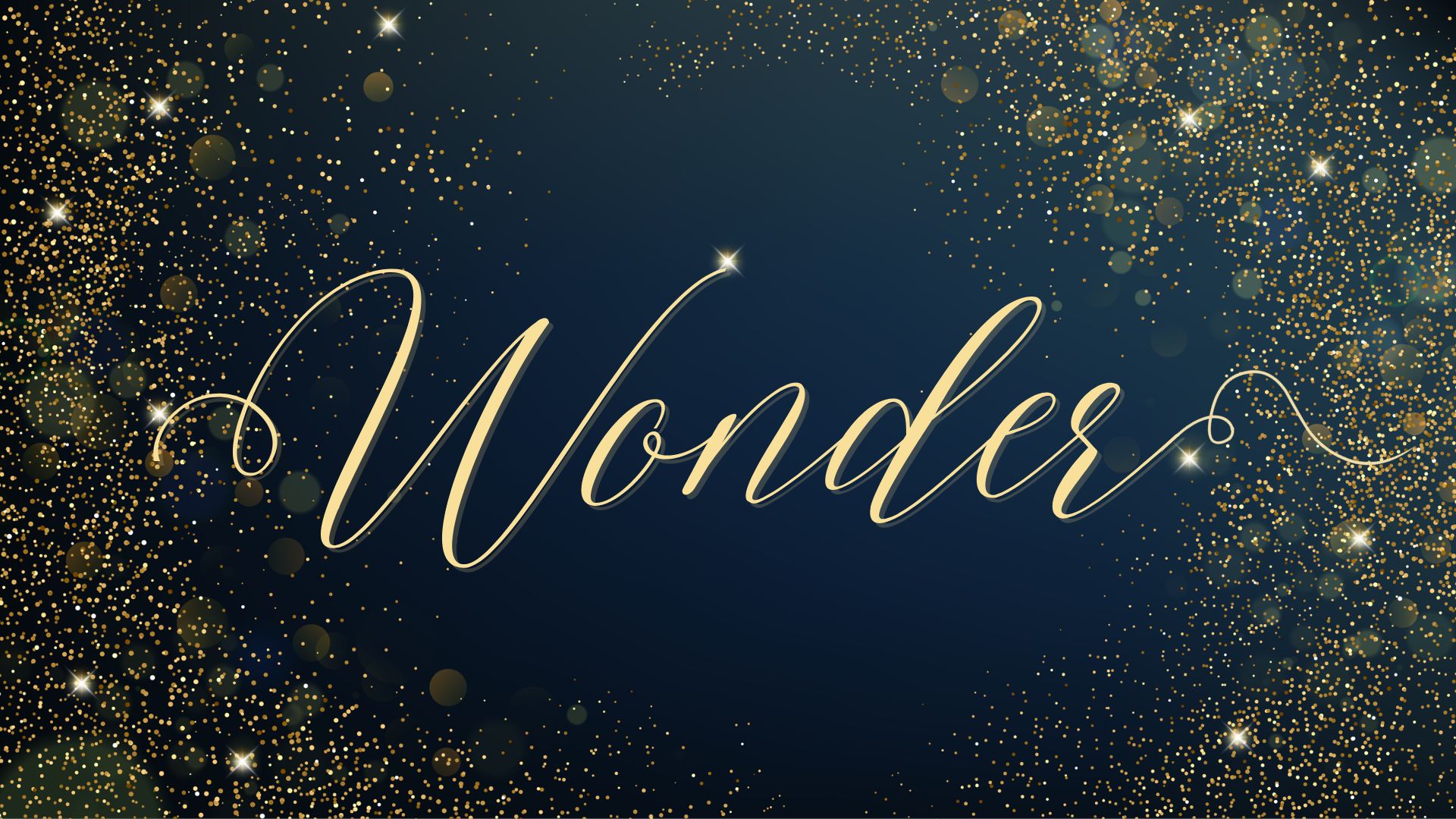 We will celebrate Christmas Eve with three identical services at 8:15, 9:30* and 11am.
*Infant and Preschool Environments will be open at the 9:30 service.       Please register below.