Through Missions at Ocean View, our goal is to fulfill the Great Comission through giving people the opportunity to hear, understand, and respond to the Gospel. We are passionate about helping people follow Jesus and work toward that purpose with those who live here, near, and far.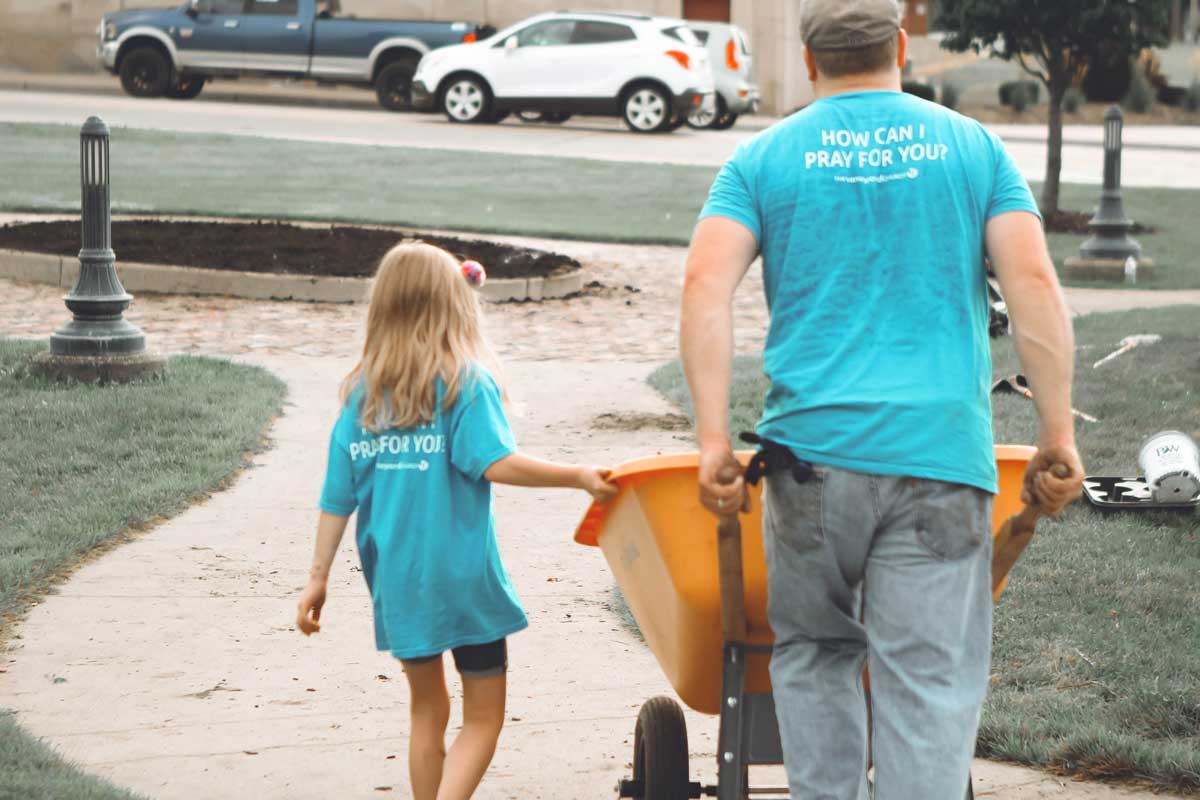 Jesus' final words to His disciples were emphatic.
The call to go and make disciples in all nations continues to followers of Jesus even today.
At Ocean View, we believe that going on a missions trip can have an exponential impact not only on the people we minister to, but also in altering the faith of those who answer the call to go. Ocean View engages with our ministry partners strategically to prepare trips that meet physical and spiritual needs of those in their cultural context.