At Ocean View, we believe life is not meant to be lived alone. That's why we encourage you to get involved in one of the many groups we have to offer.
Neighborhood Groups These are groups that meet in homes throughout the week all along the Grand Strand, and they are designed to help you find community and grow in your faith.
On-Campus Groups A varied mix of groups that meet throughout the week and on Sunday mornings.
Care Groups your seaon of life might make you feel isolated and alone. There are people to walk along side you. These groups can support you through divorce, loss and other hardships.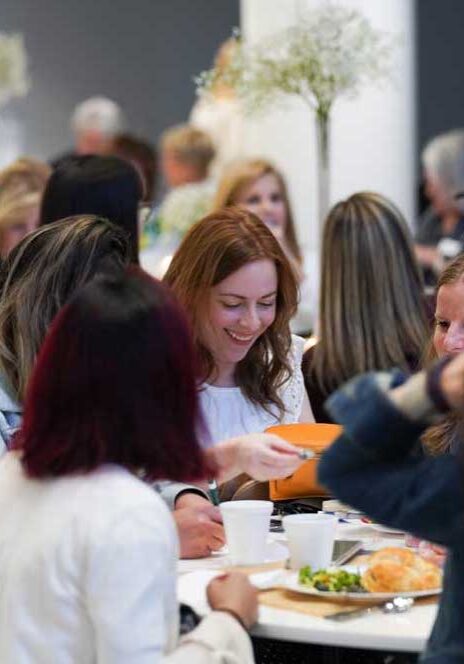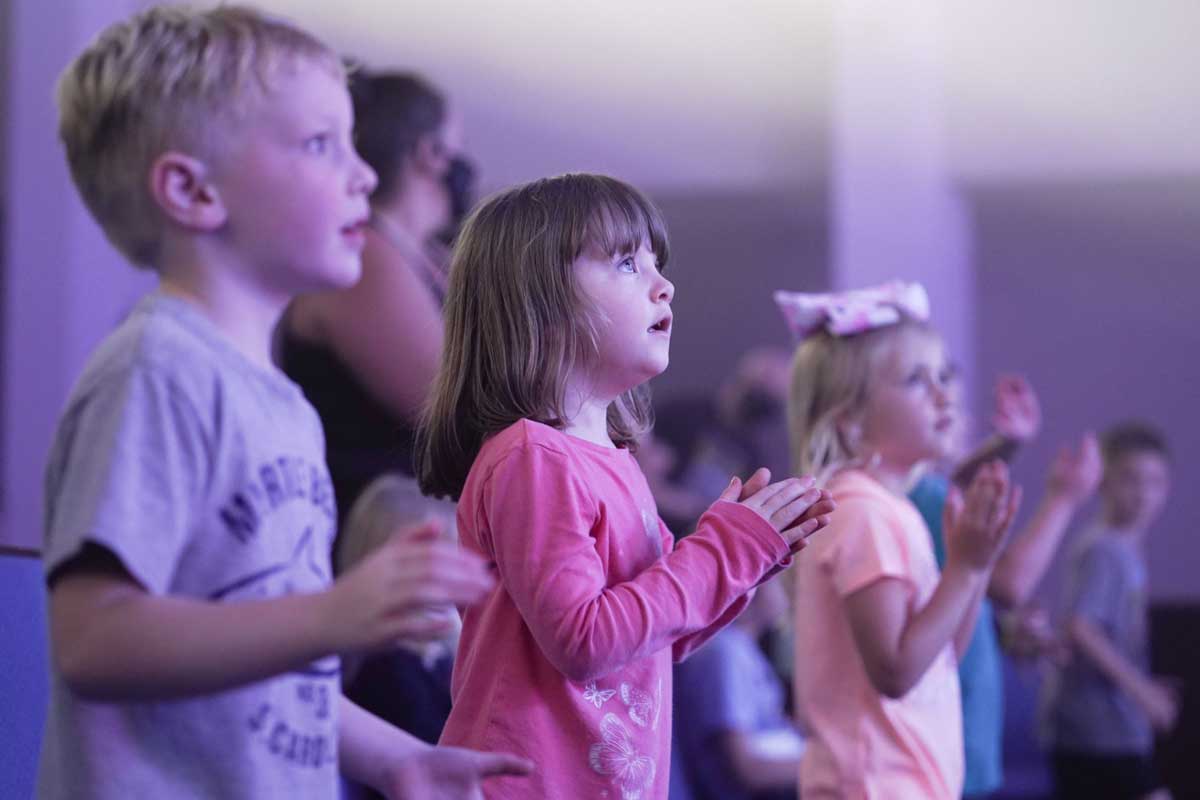 At Ocean View Kids (birth-5th grade), we believe that every environment should be exciting, safe, and relevant in helping your family to follow Jesus. Our environments for kids are age-intentional with worship, small groups, and applicable teaching from the Bible.
Our gatherings create space for breakthrough moments in our faith.  As we shape the environment for worship through song, lighting, and sound, the body of Christ becomes open to the change He desires to see in every life.