BIRTH THROUGH 5TH GRADE
Ocean View Kids
SUNDAYS AT 9:30 AM AND 11:00 AM
Welcome to Ocean View Kids!
At Ocean View Kids (birth-5th grade), we believe that every environment should be exciting, safe, and relevant in helping your family to follow Jesus. Our environments for kids are age-intentional with worship, small groups, and applicable teaching from the Bible. Kids' Check-In begins 15 minutes before our 9:30 and 11am services.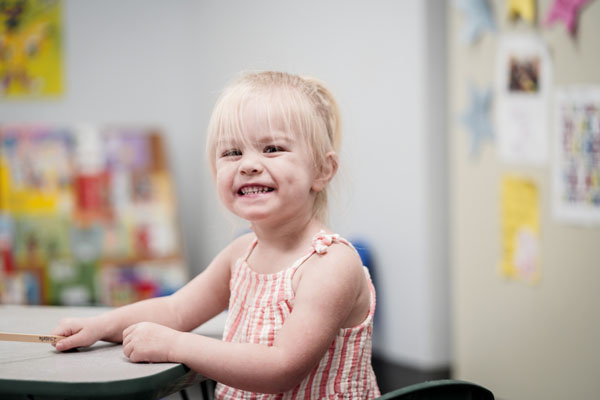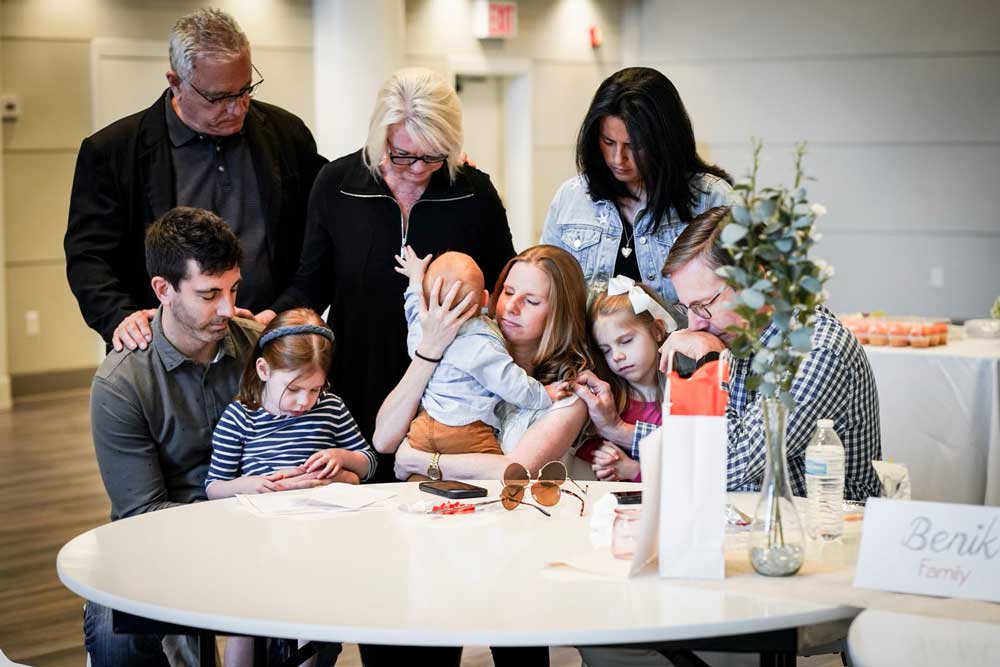 It's our desire that what happens on the weekend would act as the beginning of a spiritual conversation that will continue throughout the week in your family.
At the end of your child's experience, parents are given a snapshot, a Parent Cue, of what we discussed so you can continue the conversation through the week using everyday experiences to help your family grow in your relationship with Jesus.
Be sure to follow Ocean View Kids on Instagram, and Facebook, to connect with others and see more simple ways to help your kids follow Jesus.

At First View, our environments are made up of 3 groups for newborns, toddlers, and young children.
In Caterpillars, infants are loved and cared for while hearing about God's love. We have one team member for every two children and shoes are not permitted in this environment.
*Children who are not yet 3 as of the start of the current school year participate in these environments. We ask that parents notify us of those children potty training. In case of accidents, please include a change of clothes if not wearing training diapers.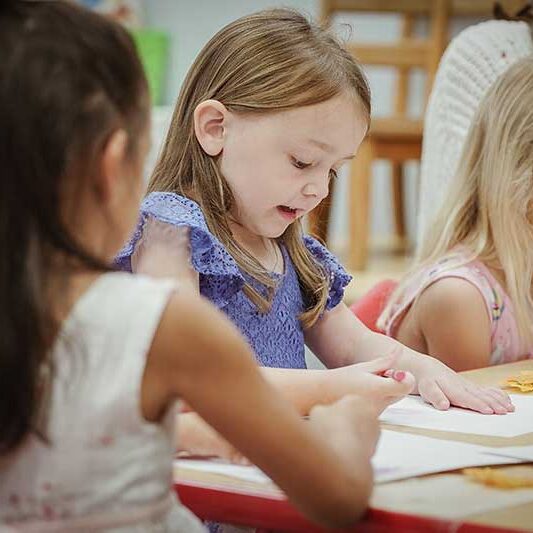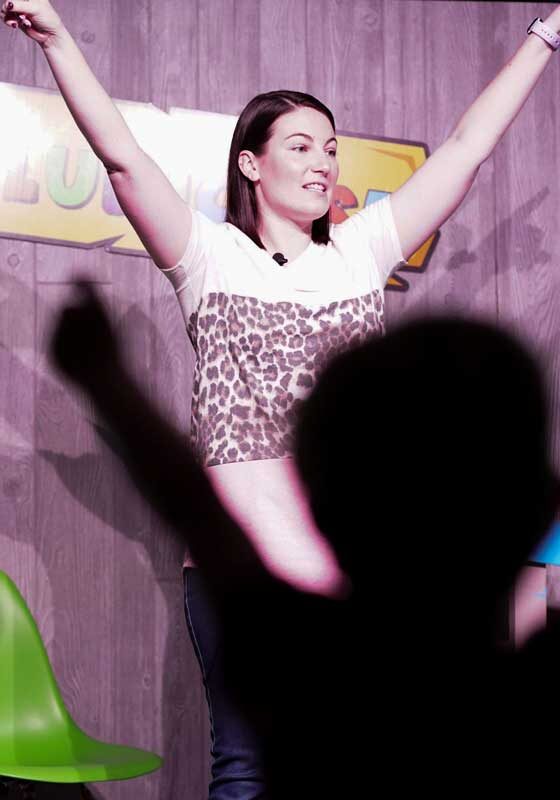 In our OceanView Clubhouse environments, children are immediately welcomed into an engaging activity that introduces them to the key concept for the month. As they participate, they will begin to see how they, even at a young age, can apply God's word to their own lives. Even something as simple as learning "God made the world" can impact them for years to come.
In addition to participating in their small group environment, children will also enjoy a large group time of music and story that teaches God's simple truths and a memory verse from God's word.
A child's years in grade school can be the most formative years he/she will ever experience. It's during these years that children learn the most basic skills of reading, writing, and math. So, it only makes sense that they should also be invited to discover the truths of loving God's word and loving others.