Welcome to Ocean View Students!

At Ocean View Students (6th-12th grade), we believe that every environment should be exciting, safe, and relevant in helping your family to follow Jesus. Our environments for students are age-intentional with worship, small groups, and applicable teaching from the Bible.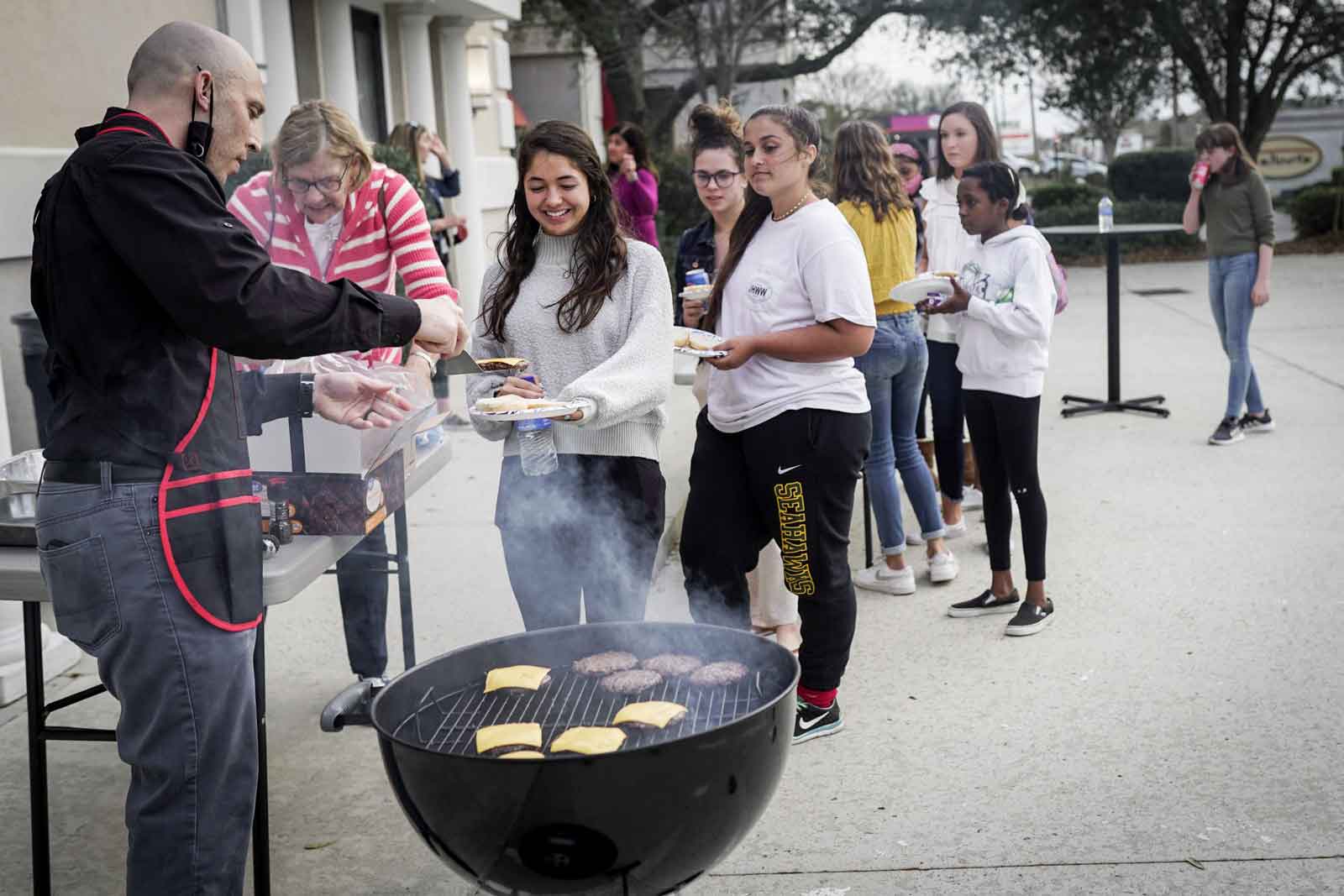 It's our desire that what happens on the weekend would act as the beginning of a spiritual conversation that will continue throughout the week in your family.
At the beginning of every Sunday morning student series, parents are given a snapshot, a Parent Cue, of what we discuss so you can continue the conversation throughout the week using everyday experiences to help your family grow in your relationship with Jesus.
Be sure to follow @ovstudents on Instagram, and Facebook, to connect with others and see more simple ways to help your kids follow Jesus. Scroll on down to the "Get Connected" for more details.
We open the doors to the Student Center on Wednesday, at 6:15 pm. Join us for food and all sorts of fun chaos!
Our Wednesday night is characterized by one word… Relationship.  Each Wednesday will look different. Whether it is a themed game night, a look at God's Word, or an event outside our building, we believe you belong here.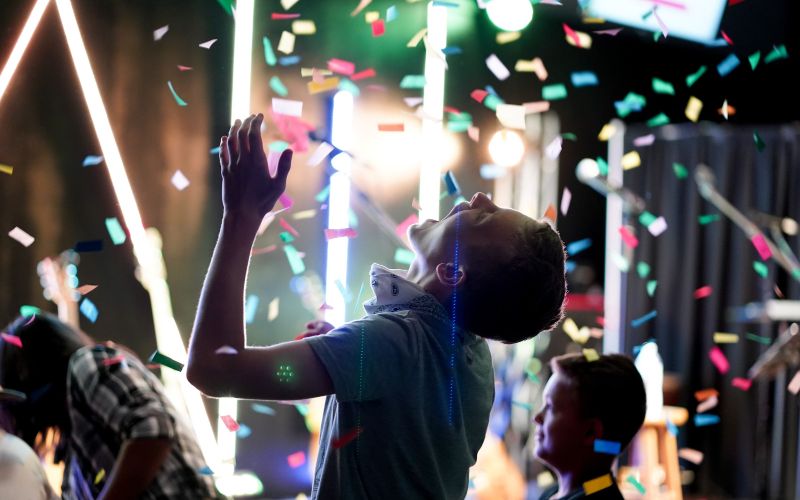 We know families are often feel it's hard to keep up with schedules for many different things.  The best way to stay engaged with OV Students is to sign up for text alerts and follow us on Instagram!
To sign up for text alerts, text the phrase "OV Students" to the number (844) 355-7984.
Be sure to follow us on social media! On Facebook and Instagram, we are @ovstudents.
To sign up for email updates, simply send us a request!