We believe that building a strong foundation in our Christian atmosphere is the most important thing we can do for your children. We want to make learning fun by giving a variety of activities such as dramatic play, art, music, science, books, phonics, numbers, and outdoor activities. We will teach them how to strengthen inner emotional control and grow toward self-discipline. Your child will have opportunities to practice in academics, language, motor skills, and self-help. Most importantly, we want to provide opportunities for children to grow and develop their understanding of God's love.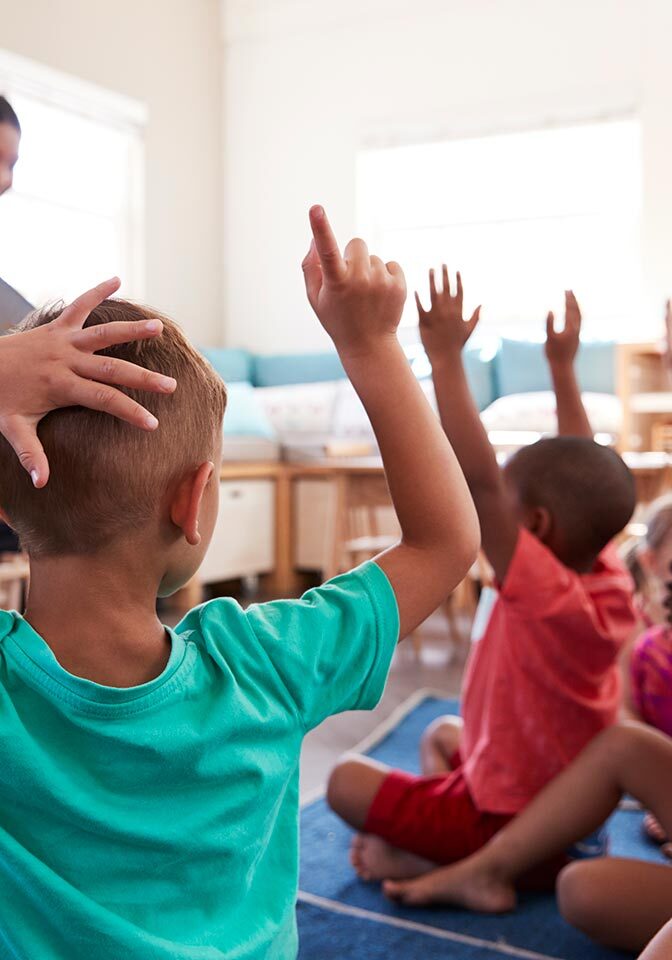 SNACK
A morning snack, lunch, and afternoon snack are provided based on the program in which your child is enrolled.
EVENTS
A variety of special events are held throughout the year to expand learning and community, such as Scholastic Book Fair, Christmas programs, parent and grandparent luncheons, and our annual Trike-a-Thon.
PLAYGROUND
Our developmentally appropriate playground offers many opportunities for active and creative play, and exercise for infants, toddlers, and preschoolers.  All classes are scheduled to use the playground twice a day for 30 minutes.
VIDEO ACCESS
The TLC playground, cafeteria, and classrooms are equipped with cameras. Parents may access these video feeds through password-protected viewing on a smartphone or personal computer after reading and signing our confidentiality agreement as part of registration.
POLICIES
Please view our current Parent Handbook for current policies.