Are you interested in knowing more about Ocean View? Wondering what your next step is? Then you are in the right spot!
Scroll down to register for Starting Point, everyone's first step here. Learn more about our Groups which are the life blood of our church!
Our Volunteers are pivotal to our environments every Sunday. We depend on them to make it all happen.  Find where you belong and find community!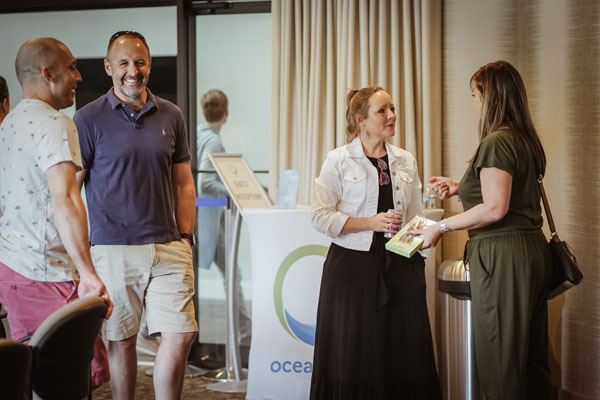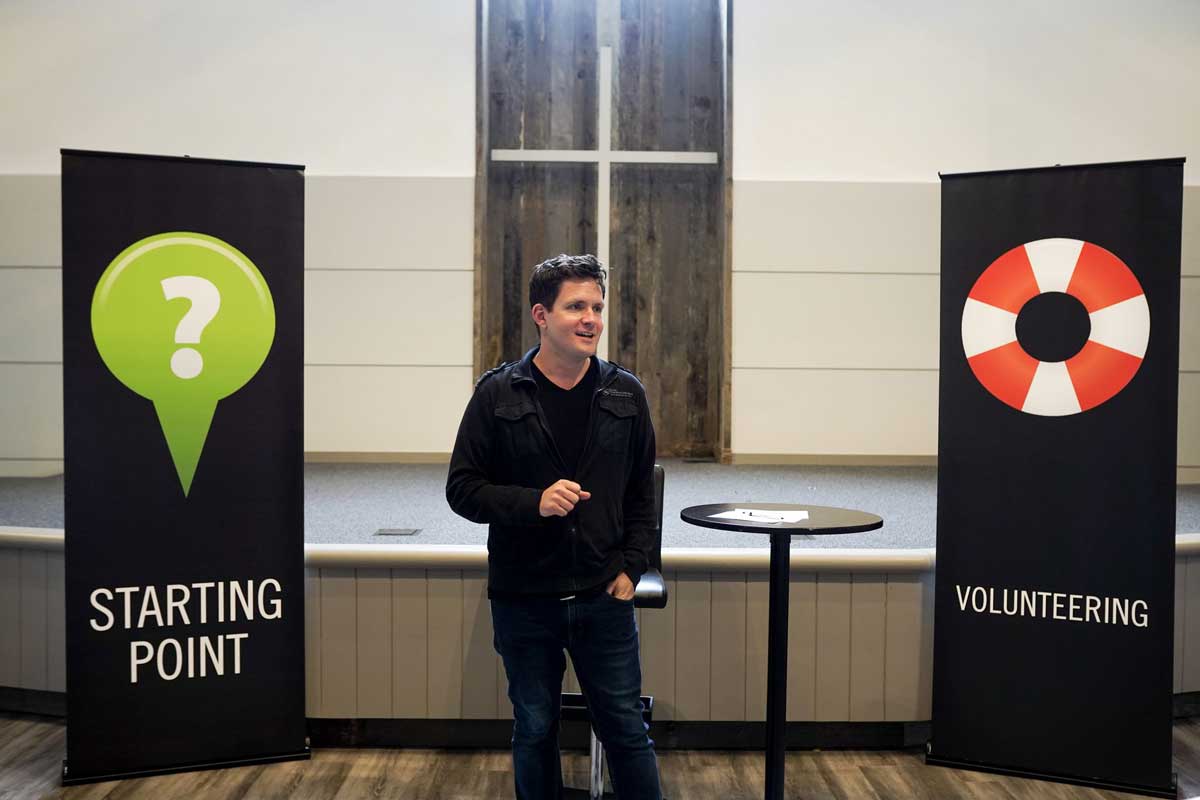 Want to find out more about Ocean View? Then Starting Point is for you! This event, hosted by Pastor Terry, will give you the opportunity to learn more about Ocean View's mission, discover how to get connected here at Ocean View, and meet some of the staff.